Dr. Shimizu spoke about the ways that copies and copying are an integrated activity within a variety of Japanese arts. It was hard for me to live blog because I was just learning many of the names and histories, so you will have to settle for graphic highlights.
One of the examples was
the calligraphy of Teika
. He was a great poet and writer but his calligraphy was good enough to copy.
He also talked about the ways that artistic technique was handed down from one generation to the next. One of his examples came from the
Japanese art collection at the Met
. My appreciation for Japanse art has always been fairly uninformed, but I feel pretty inspired to take another stab at it after this talk. Some of the ink and silk work was beautiful, and the copying processes were meticulous in ways I had not imagined.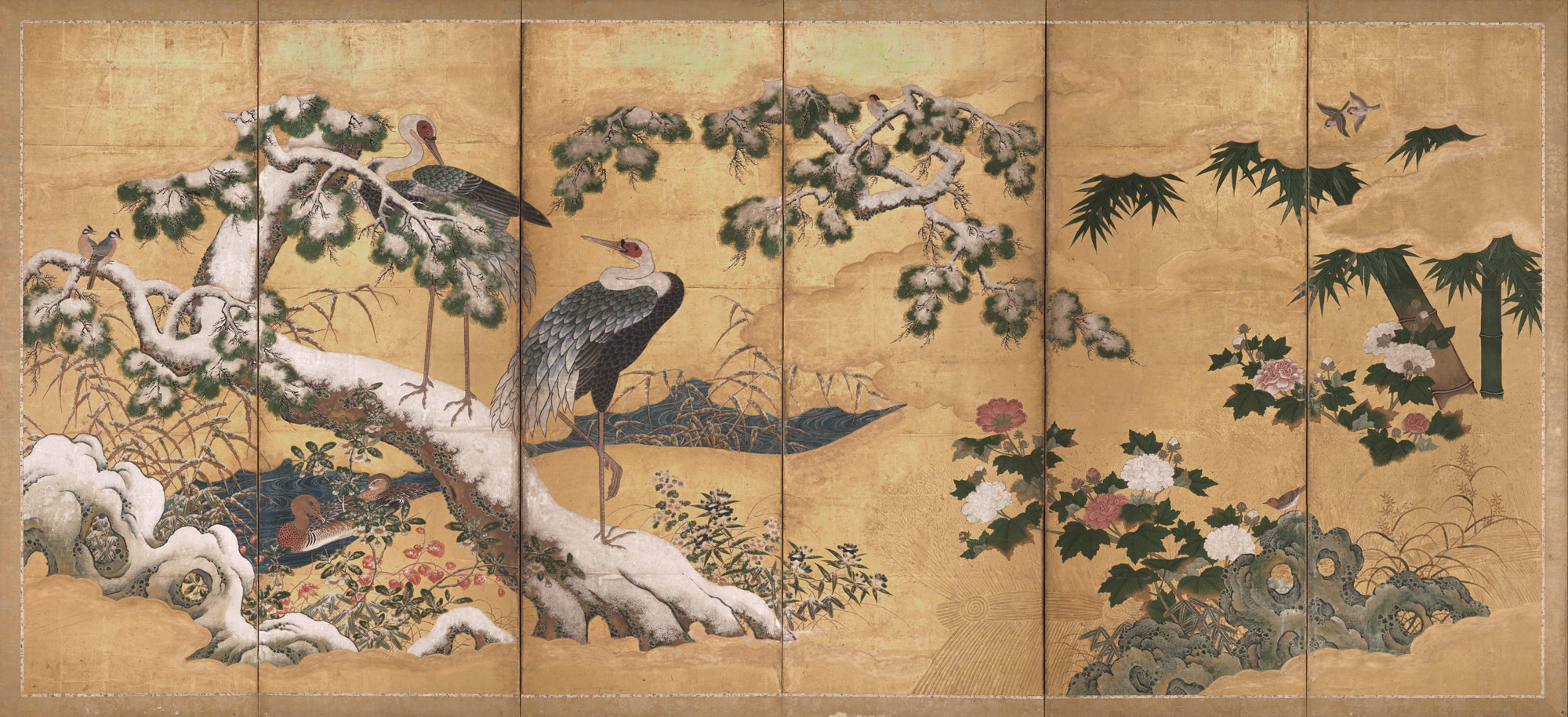 He also spoke about the
Edo Castle in Tokyo
, which is one of those great landscapes that more of us should get to know. (anyone want to fund a field trip?) Someday I will get there.